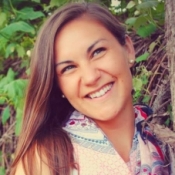 Hilary is attentive, asks great questions and reveals threads throughout my life story that help me better understand how God has made me.
Jackie Shives / Jackie Shives Formation / Denver, CO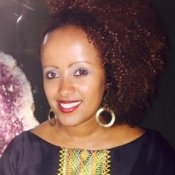 Hilary is a very intentional, caring and insightful person. She shows how she truly cares for me, exactly where I am.
Jerusalem Frierson / DaVita / Denver, CO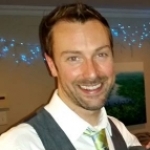 Hilary is professional, kind, compassionate, and has the ability to pull thoughts and ideas from me that I didn't know I had.
Jason Phillipps / Realtor / Denver, CO