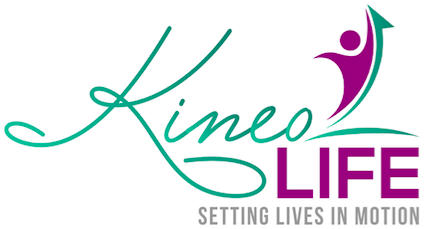 Writing
Kineo Life produces writing through Blog posts.
Throughout the month, Kineo writes specifically to particular seasons in life. Click below to be included in a group that interests you:
If you would like to receive notifications or direct emails from Kineo Life in general, please sign up on the home page.
In the future, Kineo Life will be publishing books related to the Purpose & Transition work being done. Stay tuned!
Your information will *never* be shared with a third party.